FILTER
RESOURCES
FILTER
RESOURCES
FILTER RESOURCES
Select multiple to filter
Search results
Browse our library of resources and publications, developed by Safe and Equal in partnership with organisations from across the sector. This library is sorted in alphabetical order.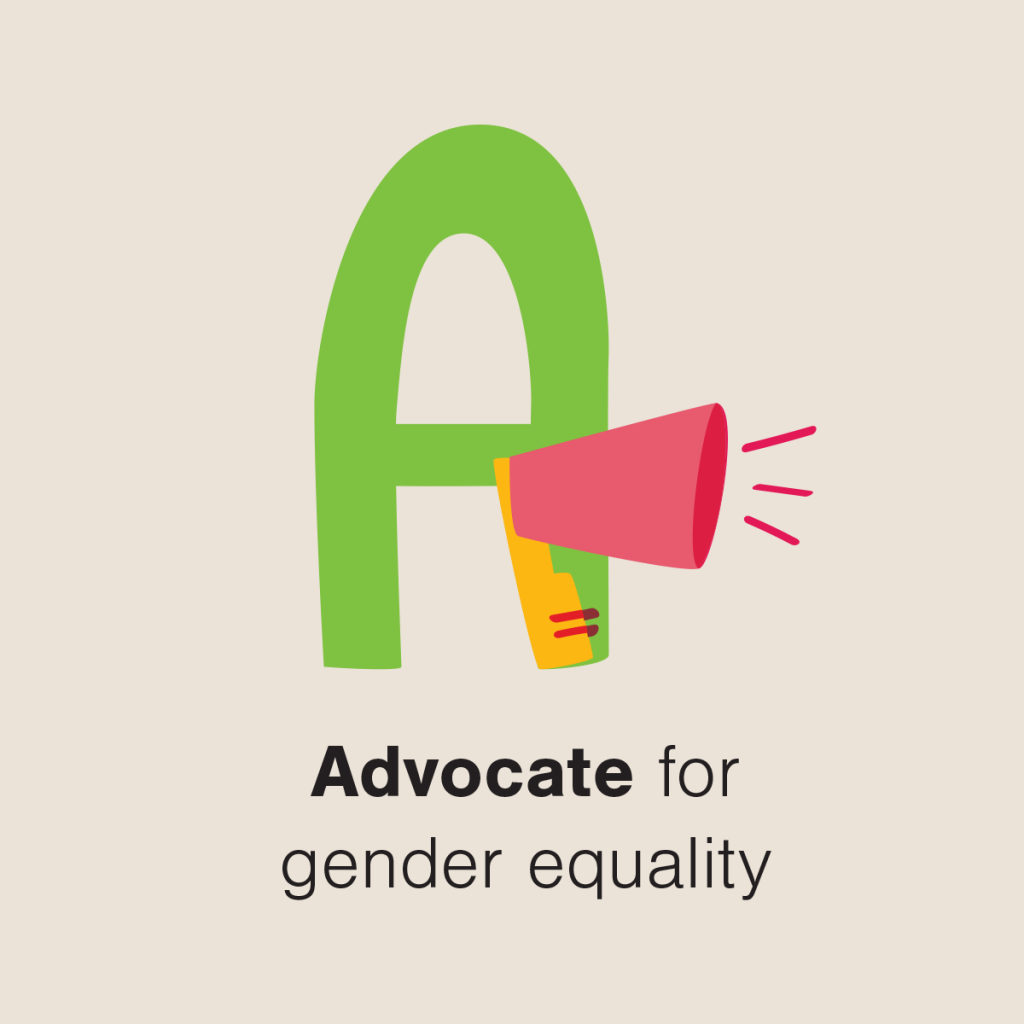 Each card has a prevention action for every letter of the alphabet that is relevant for young people.
This poster aids schools in implementing respectful relationships education (RRE).