Advance your career with Fast Track
Applications for the response stream of Fast Track in 2022 are now open!
This free professional development program is designed for people who want to excel in a leadership role responding to family violence or preventing gender-based violence.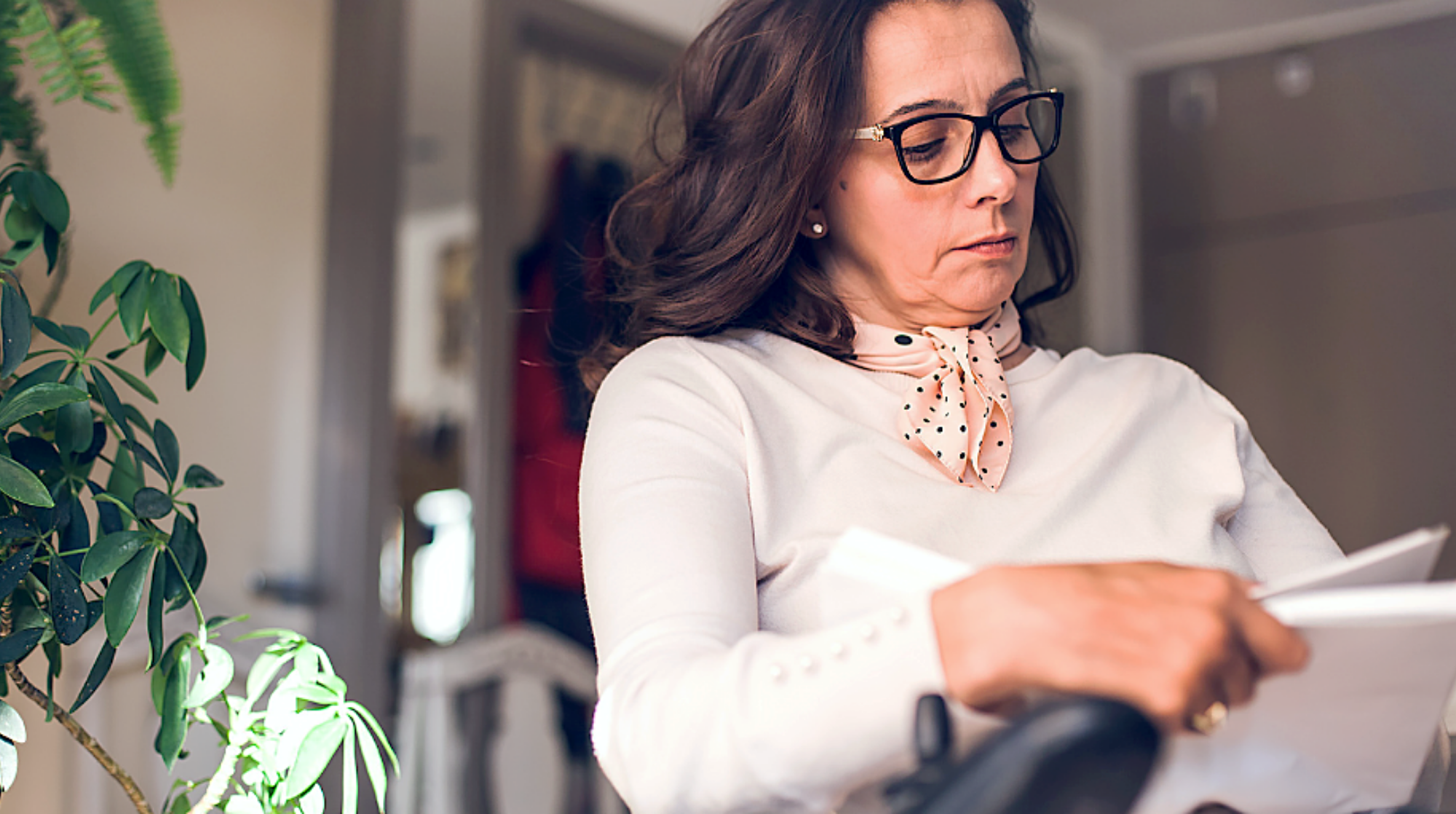 If you're thinking about a career in the family violence sector, find out what it's like and where to start.
Set yourself up for a rewarding career in Victoria's prevention of violence against women sector.
Browse
Training and events