Reponding to Disclosures Training
Learn how to safely respond to and refer a victim survivor disclosing family violence.
This three-hour interactive virtual training prepares participants to recognise indicators of family violence, ask questions and provide a safe, simple and sensitive response to a disclosure from an adult victim survivor experiencing family violence.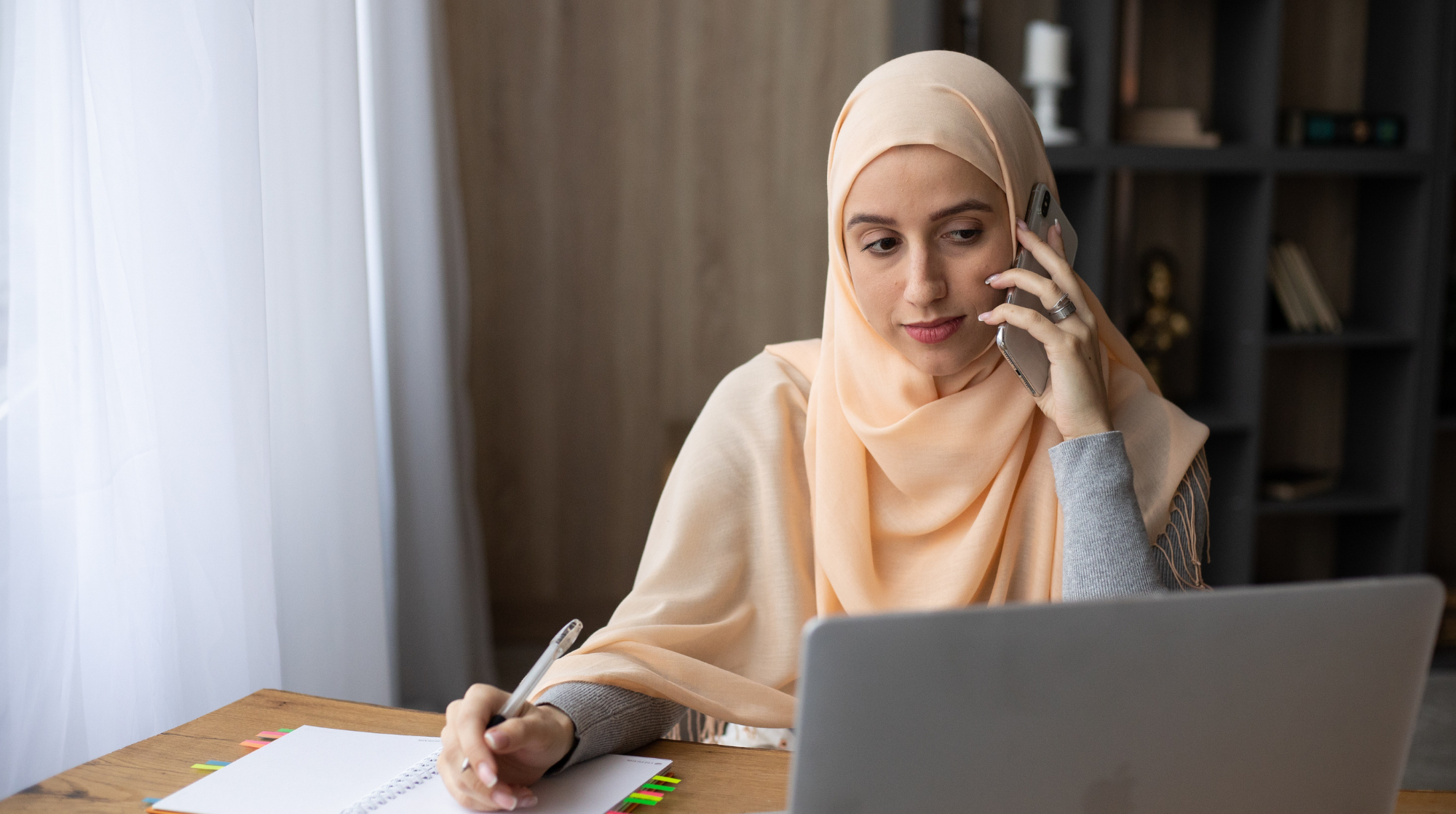 If you're thinking about a career in the family violence sector, find out what it's like and where to start.
Set yourself up for a rewarding career in Victoria's prevention of violence against women sector.
Browse
Training and events