FAST TRACK PRIMARY PREVENTION PROGRAM
Don't miss out on this final round!
Tailored for the primary prevention sector, the Fast Track intensive leadership program will refine your practice, policy and advocacy skills and build your knowledge in feminist leadership, creating effective partnerships, program design, and working in a range of settings.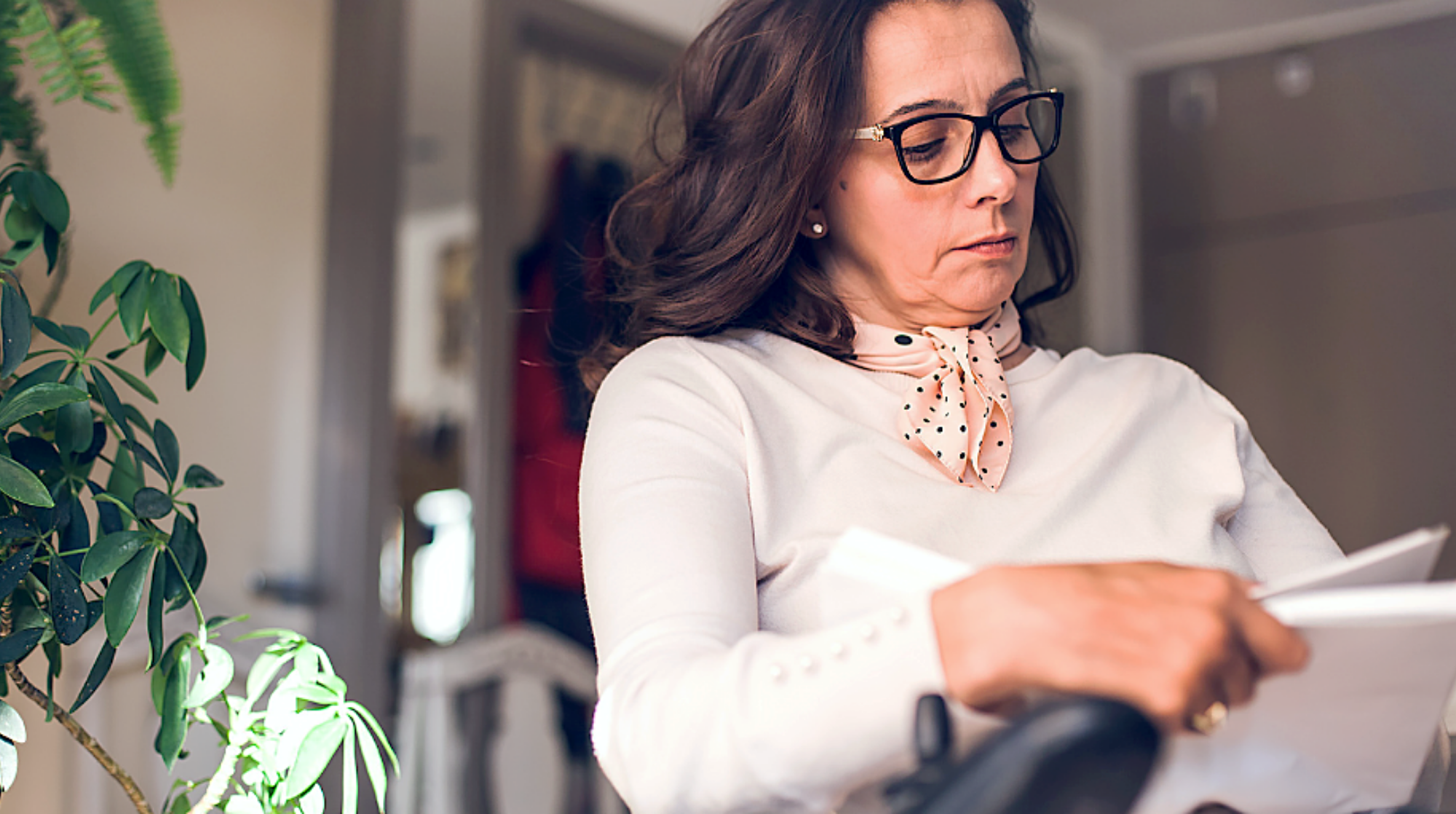 If you're thinking about a career in the family violence sector, find out what it's like and where to start.
Set yourself up for a rewarding career in Victoria's prevention of violence against women sector.
Browse
Training and events