Safe and Equal and Elizabeth Morgan House are excited to partner for this year's Midsumma Carnival, working together to raise awareness and increase safety and support for all people who may be experiencing family violence. 
We're co-hosting a culturally safe and affirming space at Carnival, where people can relax, yarn and learn more about inclusive family violence support services for LGBTIQA+ and Aboriginal and Torres Strait Islander communities.  
What is family violence?
Family violence is when your partner, ex, carer, family member or someone you're in a 'family-like' relationship with uses threatening, controlling or violent behaviour that makes you scared for your safety and wellbeing. 
Family violence experienced by LGBTIQA+ people can include a range of verbal, emotional, psychological, financial, physical, and sexual abuse, intimidation and threats. People use a wide range of abusive behaviours to maintain power and control in relationships. No matter what form it takes, family violence is never acceptable. 
Family violence occurs in all communities
Everybody deserves to feel safe and respected at home and in their relationships. However in Australia, LGBTIQA+ people are reported to experience family violence at similar, if not greater rates than those in heterosexual relationships. 
Because of biphobia, homophobia, transphobia, heterosexism and heteronormativity, there are different risks and barriers that may stop LGBTIQA+ couples, parents and young people from accessing support for family violence. Learn more about family violence tactics and barriers to support for LGBTIQA+ communities here.  
This Midsumma Carnival and beyond, we can make a difference by recognising and celebrating LGBTIQA+ people, relationships and families. We all deserve to feel safe at home.  
LGBTIQA+ people have a right to safety from family violence
If you're a LGBTIQA+ person experiencing family violence, you are not alone. You can access support from these services:
Switchboard – QLIFE
Phone counselling for the LGBTIQA+ community between 3 pm to midnight every night.
1800 184 527
Victoria Police LGBTI Liaison Officers
LGBTI Liaison Officers (also known as GLLOs) are located at police stations throughout the state. They have been provided with extra training to support members of the LGBTIQA+ community.
Call 03 9247 6944 to find out your closest LGBTI Liaison Officer.
Suicide Call Back Service
24-hour telephone counselling to anyone who is feeling suicidal or anyone who is supporting someone who is feeling suicidal
1300 659 467
Lifeline
24-hour telephone counselling to anyone who is in crisis or feeling suicidal.
13 11 14
Safe Steps
24-hour family violence response line for anyone.
1800 015 188
Sexual Assault Crisis Line
24-hour telephone crisis counselling service for people who have experienced both past and recent sexual assault.
1800 806 292
DirectLine
24-hour drug and alcohol counselling and referral service
1800 888 236
About Midsumma Festival
Midsumma is Australia's premier queer arts and cultural organisation, bringing together a diverse mix of LGBTQIA+ artists, performers, communities and audiences.
Their primary event, Midsumma Festival, runs over 22 days in Melbourne's summer (January/February) each year with an explosion of queer events that centre around hidden and mainstream queer culture, involving local, interstate, and international artists. Visit the Midsumma website for the 2023 program.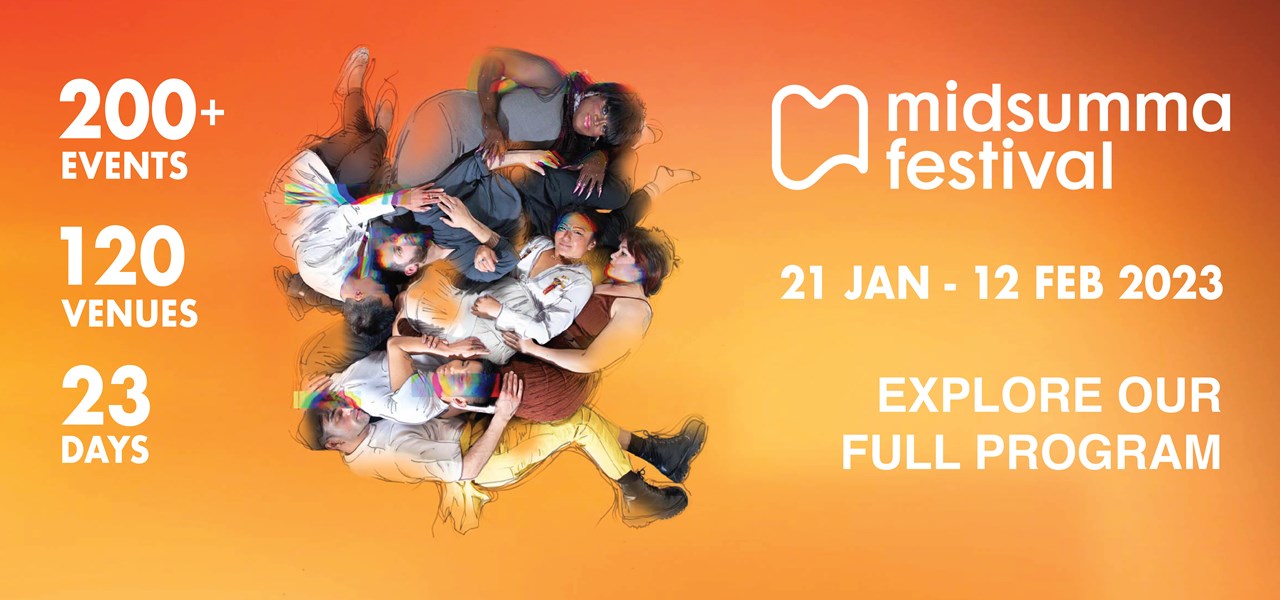 About Midsumma Carnival
Midsumma Carnival is an iconic outdoor celebration that has become one of the biggest highlights in the LGBTIQA+ annual calendar. The event provides a fitting opening to a three-week Festival each year. In itself, Carnival is a huge single-day event running from 11am until 10pm in Alexandra Gardens in Melbourne's CBD, with a massive set up and overall coordination required for delivery each year. Midsumma Carnival attracts a broad attendance across age ranges and demographics, truly celebrating a day of inclusion and diversity in all its forms. This popular annual event is free to the public. For more info, check out the Midsumma website. 
Download our Midsumma Carnival posters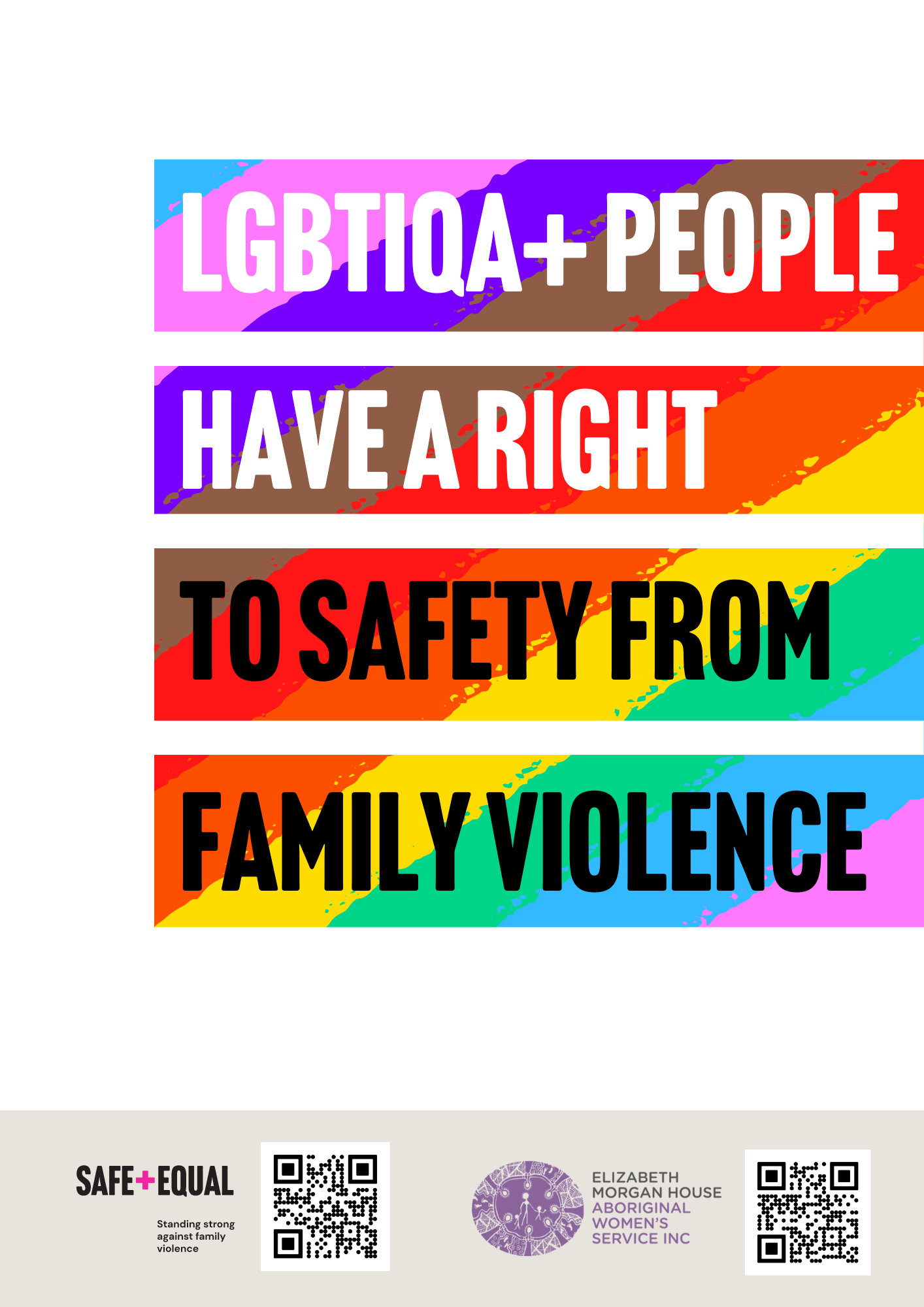 Page last updated Thursday, January 19 2023