We deliver a range of training courses to further your knowledge in preventing and responding to family violence.
We also run events and leadership programs to help you connect with others in the sector and build your career.
Upcoming featured event or conference
Here you'd be able to use the Advocating for change module, recolouring to suit.
in nulla posuere sollicitudin aliquam ultrices sagittis orci a scelerisque purus semper eget duis at tellus at urna condimentum mattis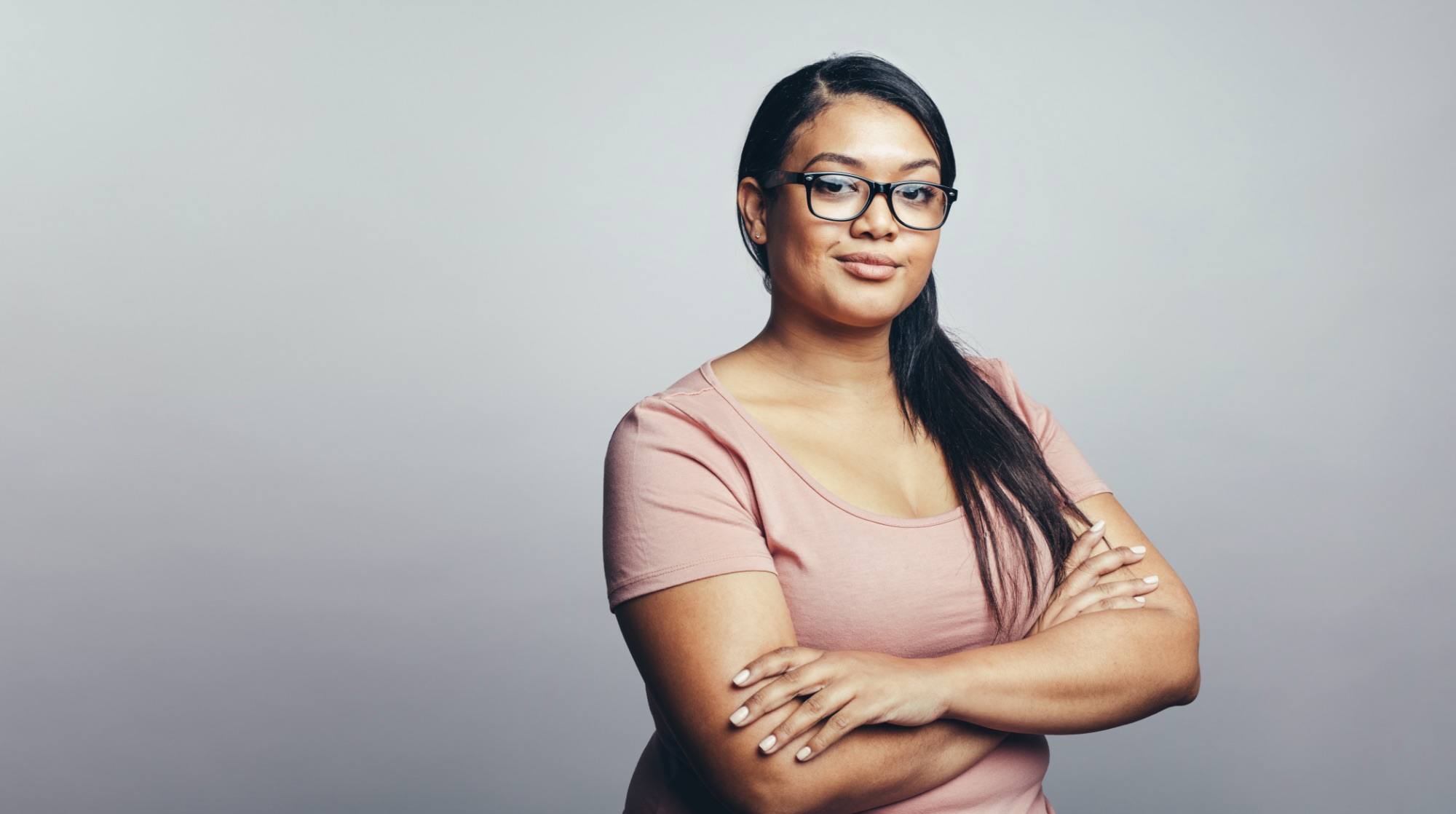 Browse
Training and events